a non-profit providing high quality, affordable housing for independent, low-income seniors based on cooperative living, shared respect and well-being within our homes and the larger community.
We have ONE opening! 
Check to see if you meet the criteria for residency and fill out an application online.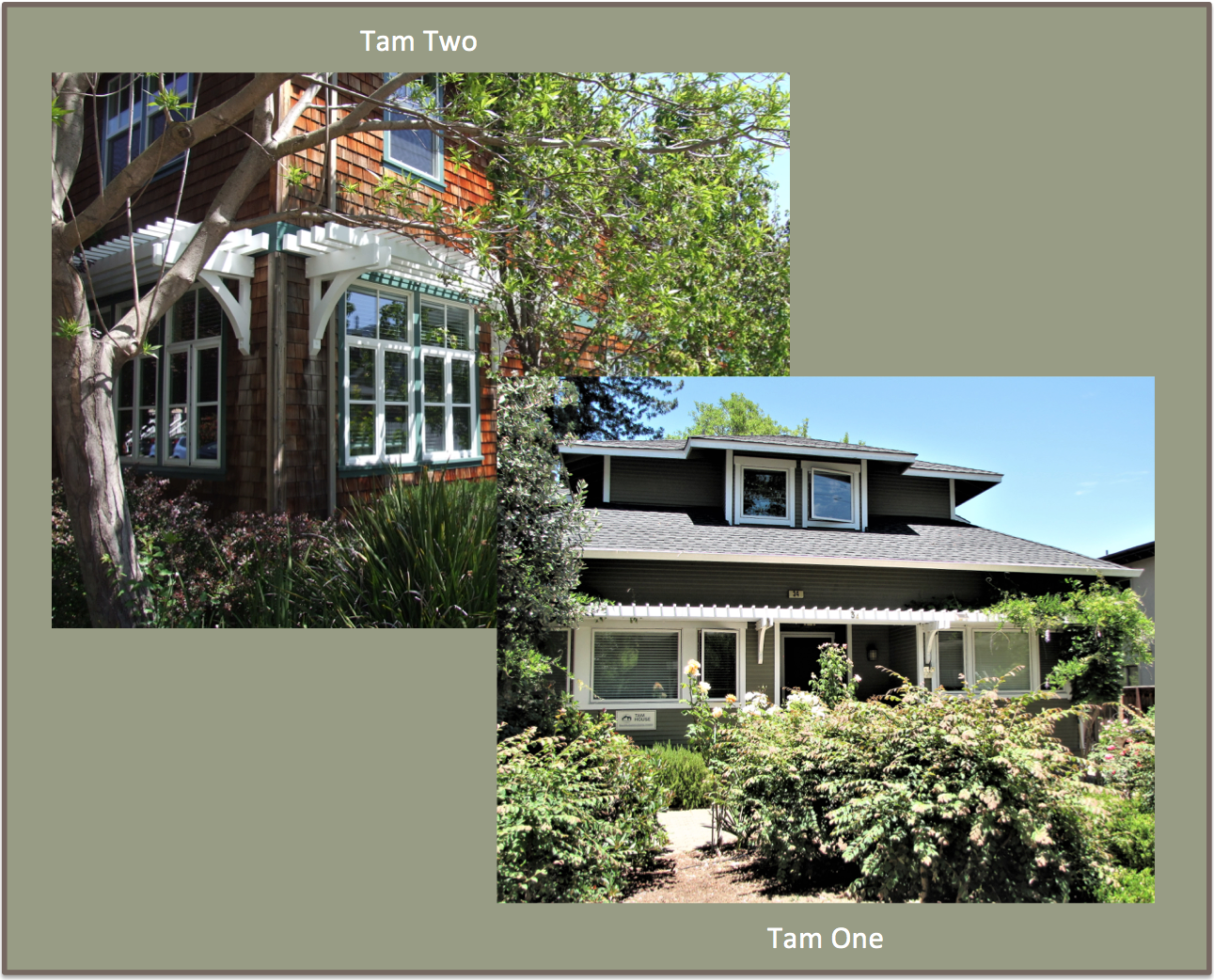 QUALITY,  AFFORDABLE,  INDEPENDENT,  SENIOR LIVING IN DOWNTOWN SAN ANSELMO
Private Rooms  ·  Shared Living Space  ·  Decks and Gardens
a No Smoking, No Pets, No Drama Community
Close to Downtown  ·  Family Style Dinner 
Lowest Rent Package in Marin
COMMENTS FROM OUR RESIDENTS
I get to live near my grandchildren in an atmosphere that is very comfortable. It's fabulous!
This is NOT institutional food . . . halleluia!!
The surprise for me was the friends I've made.