a non-profit providing high quality, affordable housing for independent, low-income seniors based on cooperative living, shared respect and well-being within our homes and the larger community.
A room became available on 11/4/2020. We will be accepting applications for the next two or three weeks.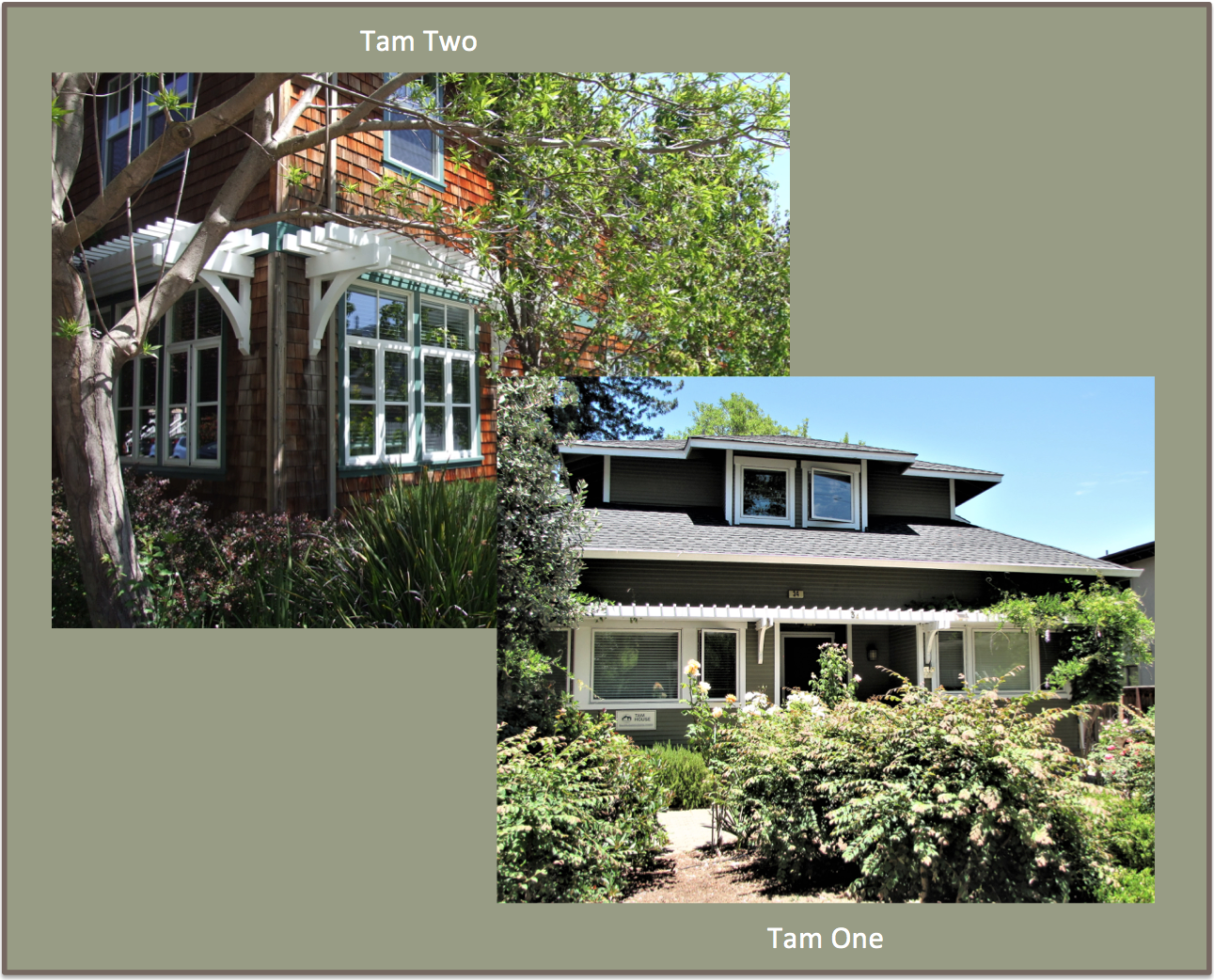 QUALITY,  AFFORDABLE,  INDEPENDENT,  SENIOR LIVING IN DOWNTOWN SAN ANSELMO
Private Rooms  ·  Shared Living Space  ·  Decks and Gardens
a No Smoking, No Pets, No Drama Community
Close to Downtown  ·  Family Style Dinner 
Lowest Rent Package in Marin
COMMENTS FROM OUR RESIDENTS
I get to live near my grandchildren in an atmosphere that is very comfortable. It's fabulous!
This is NOT institutional food . . . halleluia!!
The surprise for me was the friends I've made.