THIS SITE IS UNDER CONSTRUCTION. IF YOU LOOK HARD, YOU'LL FIND EVERYTHING YOU NEED TO KNOW. IT SHOULD BE UP AND RUNNING BY DECEMBER 1 - SOME LINKS MAY NOT GO WHERE INTENDED
a non-profit providing high quality, affordable housing for independent, low-income, seniors based on cooperative living, shared respect and well-being within our homes and the larger community.
We do not currently have a vacancy.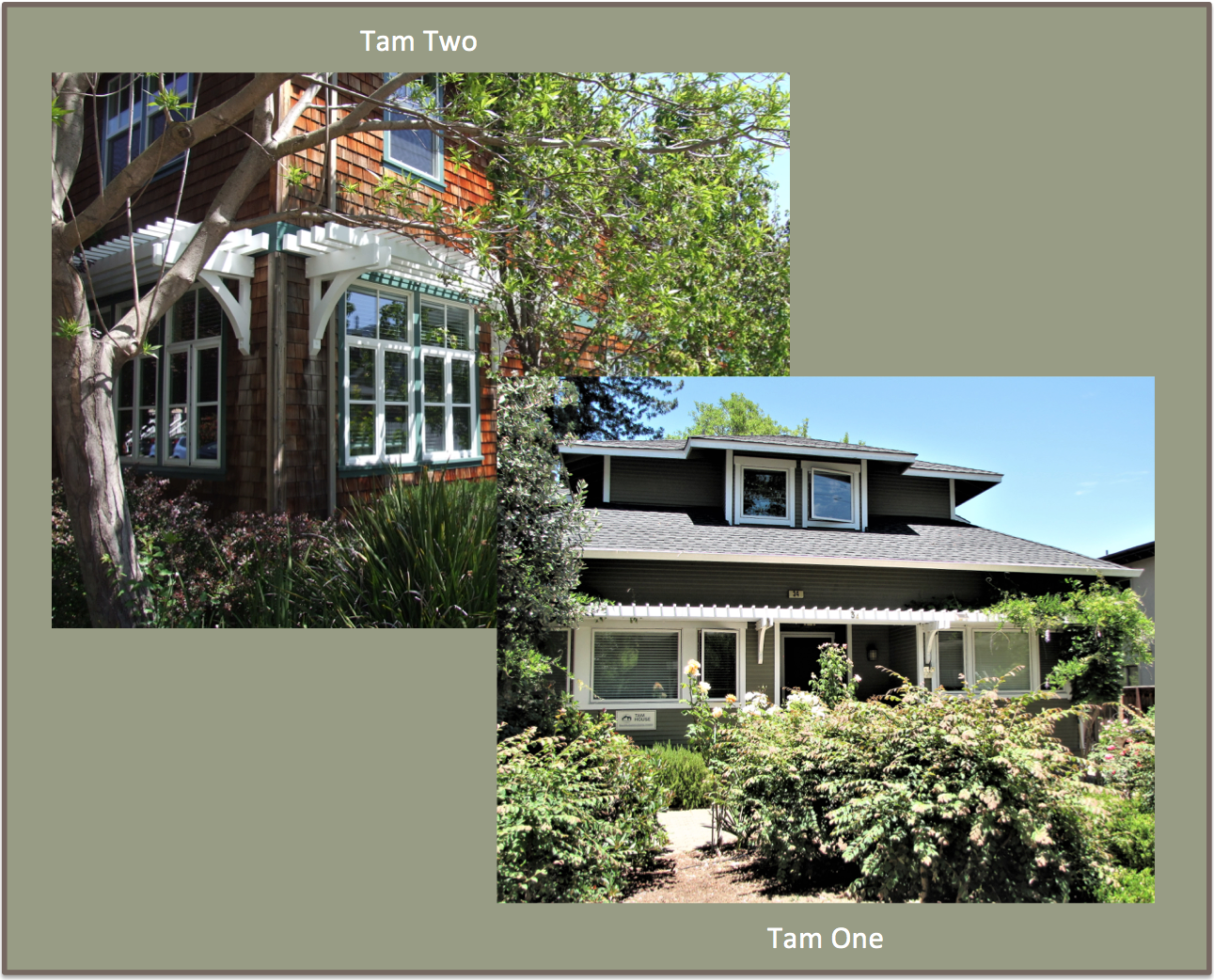 QUALITY,  AFFORDABLE,  INDEPENDENT,  SENIOR LIVING IN DOWNTOWN SAN ANSELMO
Private Rooms  ·  Shared Living Space  ·  Decks and Gardens
a No Smoking, No Pets, No Drama Community
Close to Downtown  ·  Family Style Dinner 
Lowest Rent Package in Marin
Comments from Our Residents
"I call this 'home'–and I haven't used that word in a long time."
"This is the best meal I've ever had!"
"I LOVE it here. I wake up in the morning with a smile."