A Message from Our Manager to Prospective Residents
We are fond of saying that Tam House is an incredibly fabulous place for the right person, but not every person. If you're considering applying to live at Tam House, we would  like you to spend a little time on this website thinking about whether it is for you. Does the idea of living with 10 other people appeal to you? Would you enjoy the challenge of finding ways to get along with and appreciate their inspiration and their quirks? Tam House is communal living for single seniors. There are no care services or formal programs. Everyone has their own room, and we share the rest of the house - the TV, the chores, the washing machine, and most important, dinner 5 nights a week.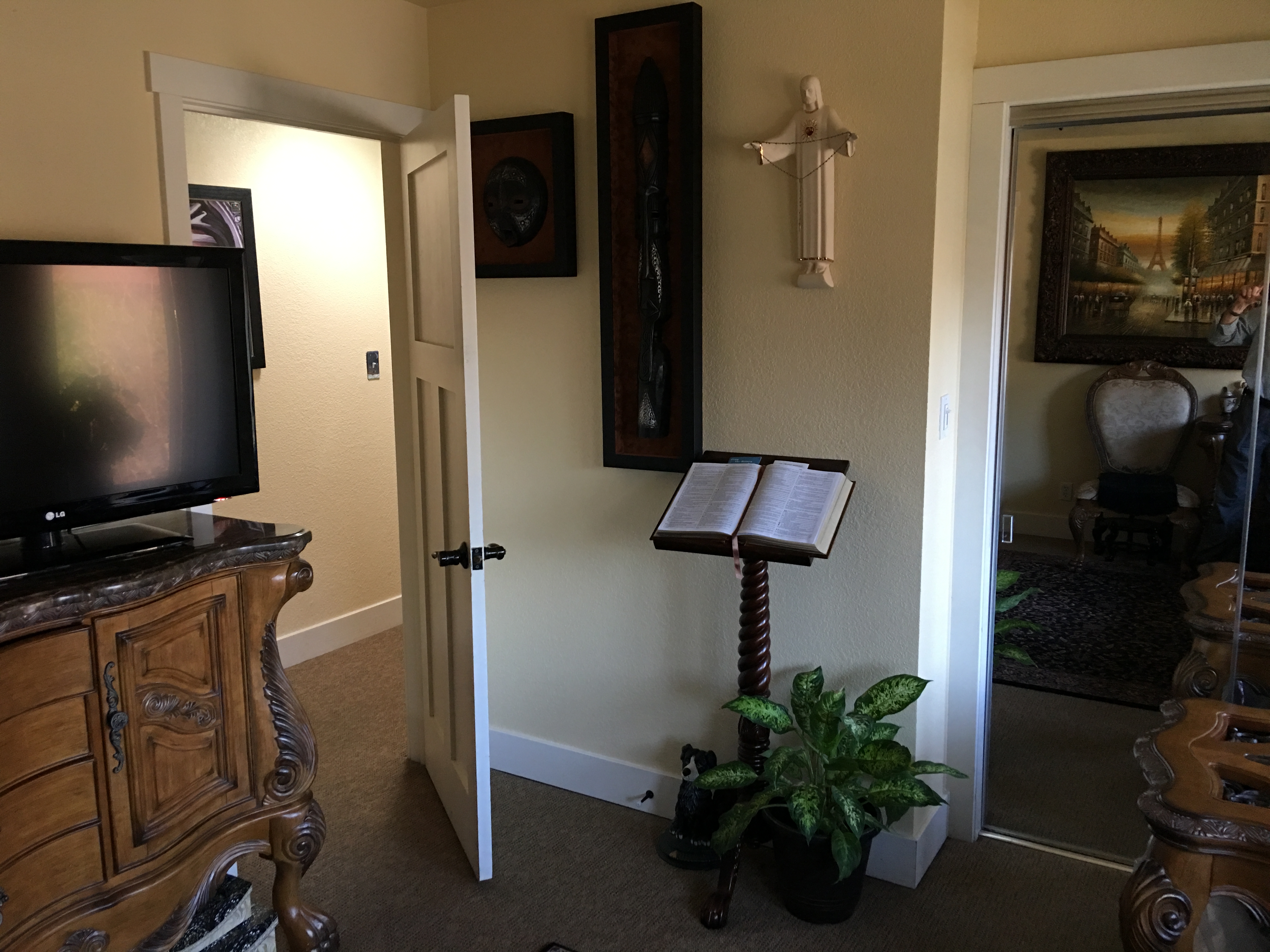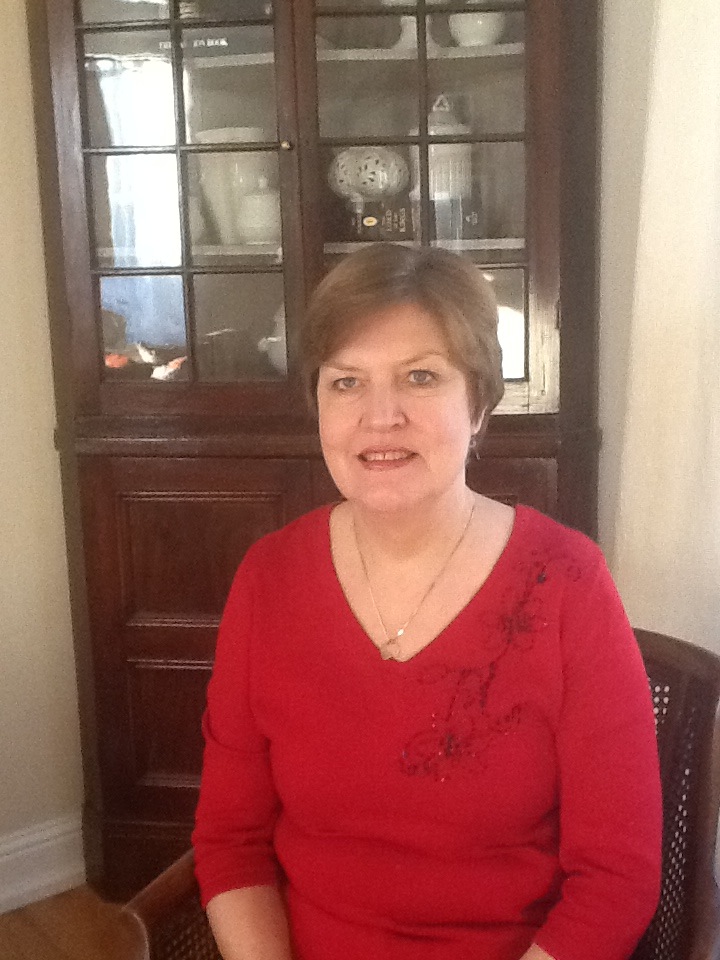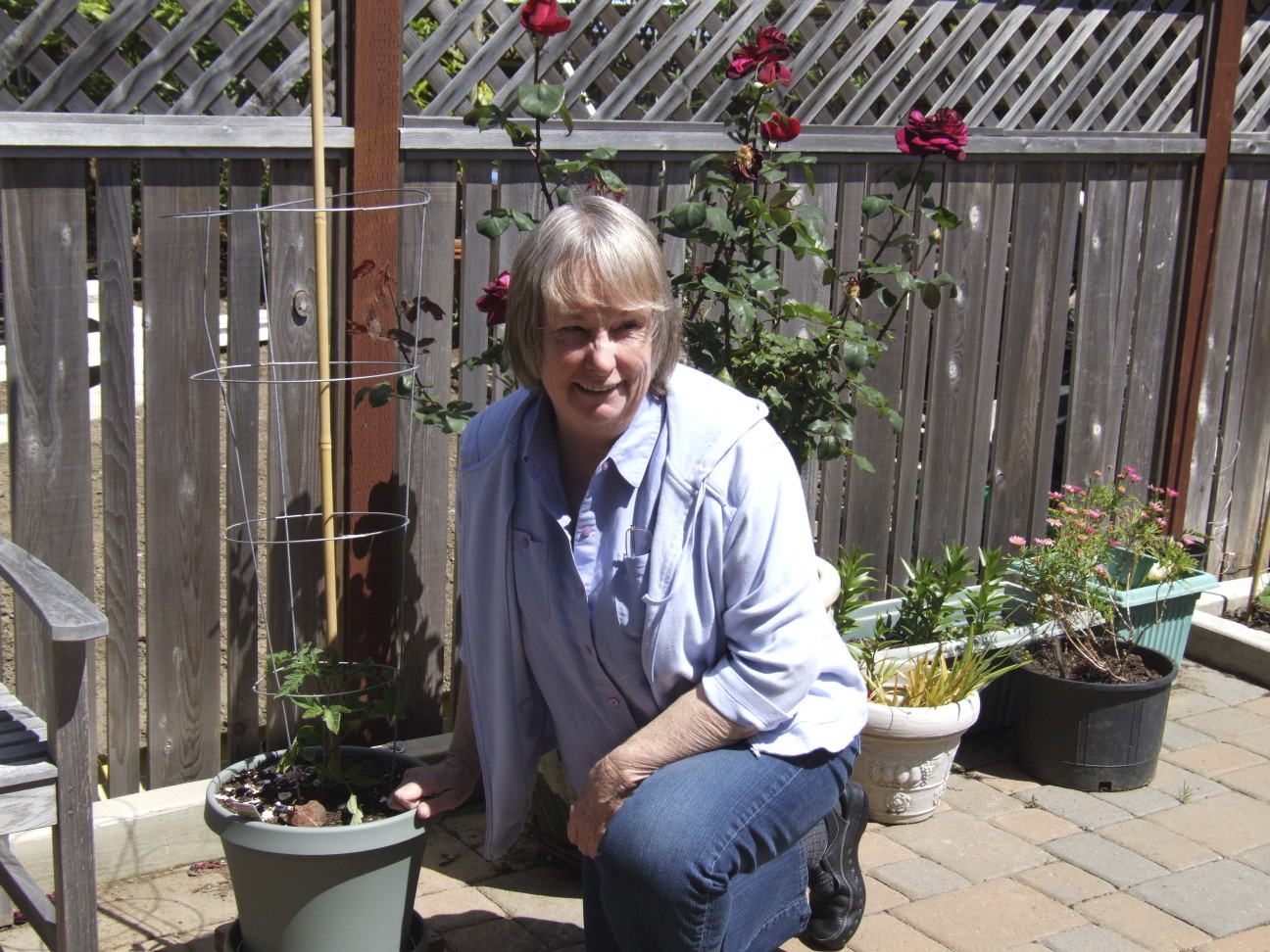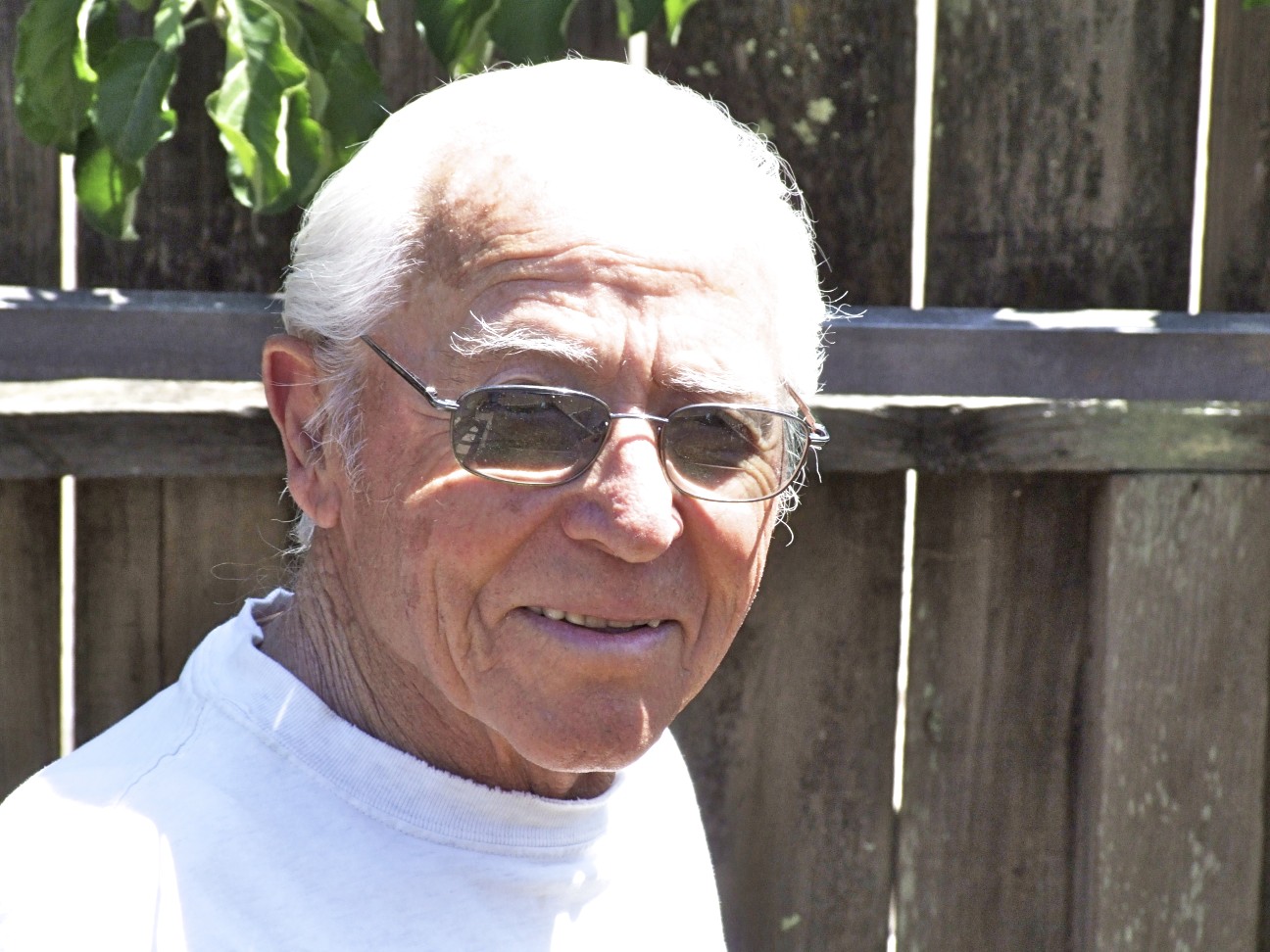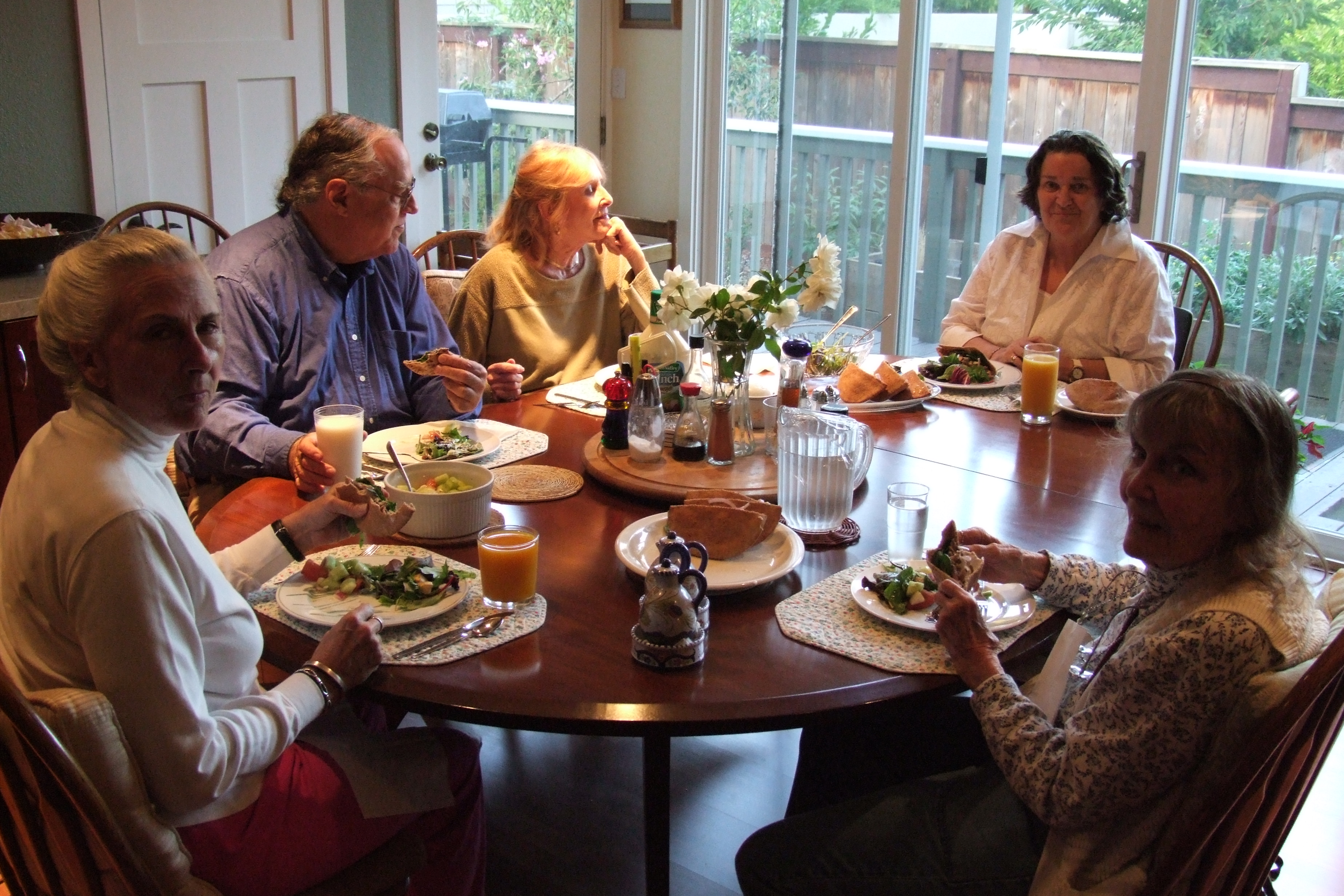 Tam House is not a lonely place unless you want it to be. It is a place where each resident takes responsibility for the house, but not only the house. Each person is, in their own way, responsible for the whole community as well. We are looking for people who will thrive in that environment. Our application process is pretty extensive – just click on resident criteria and application tab, (or go to the bottom of this page). We do not keep a waiting list, but if you would like to be informed when a place opens up, just send us your e-mail and we will let you know. In the mean time, if you have any questions please feel free to let us know.
Sincerely,
Joan Smith, Manager, Tam House
What You Get at Tam House
Private Room (Private or Shared Bath)
Shared Common Areas - Kitchen, Living Room, Decks, Laundry 
WiFi, Newspaper, Comcast (in Living Room)
Access to Downtown San Anselmo including the Library!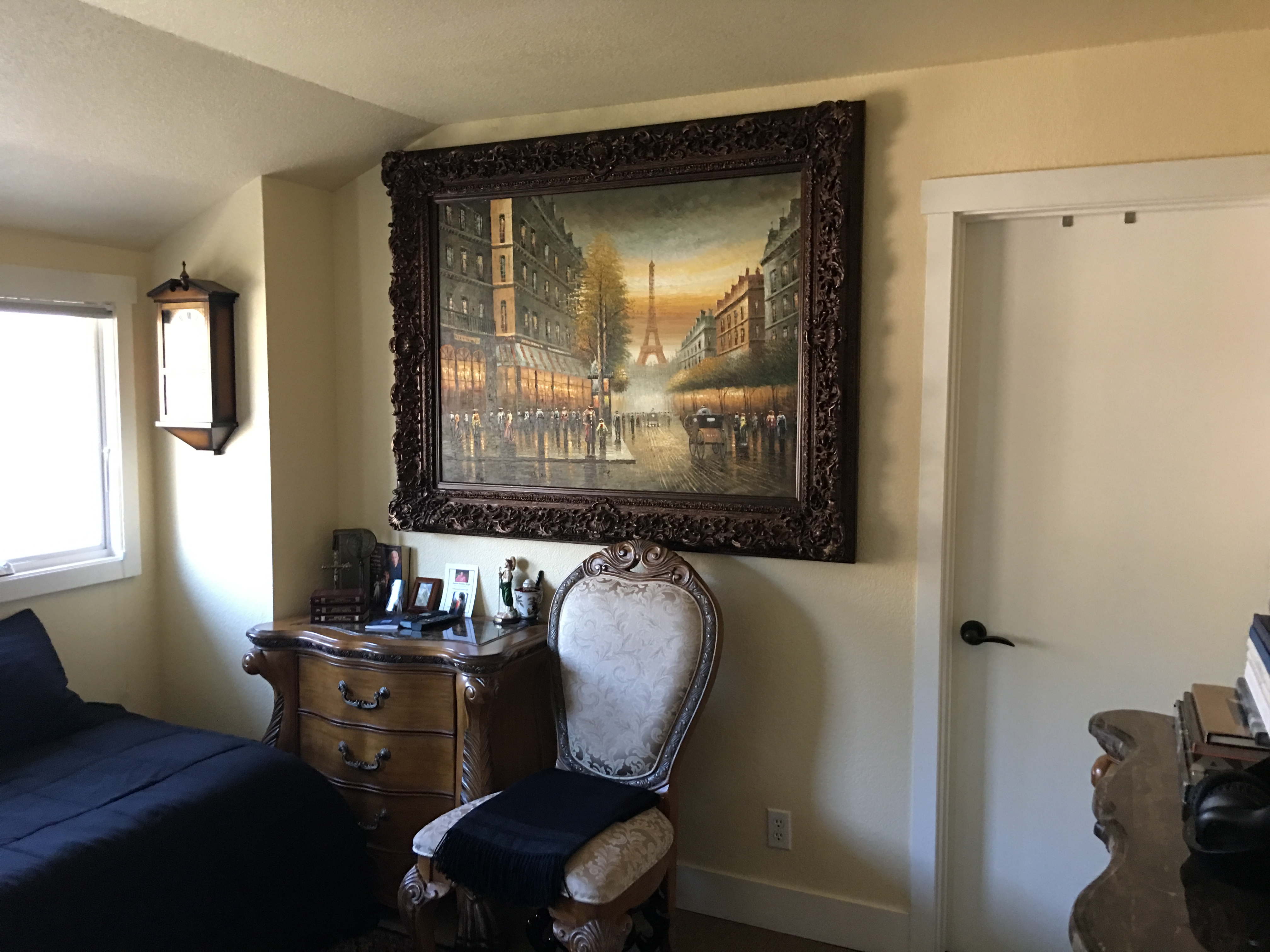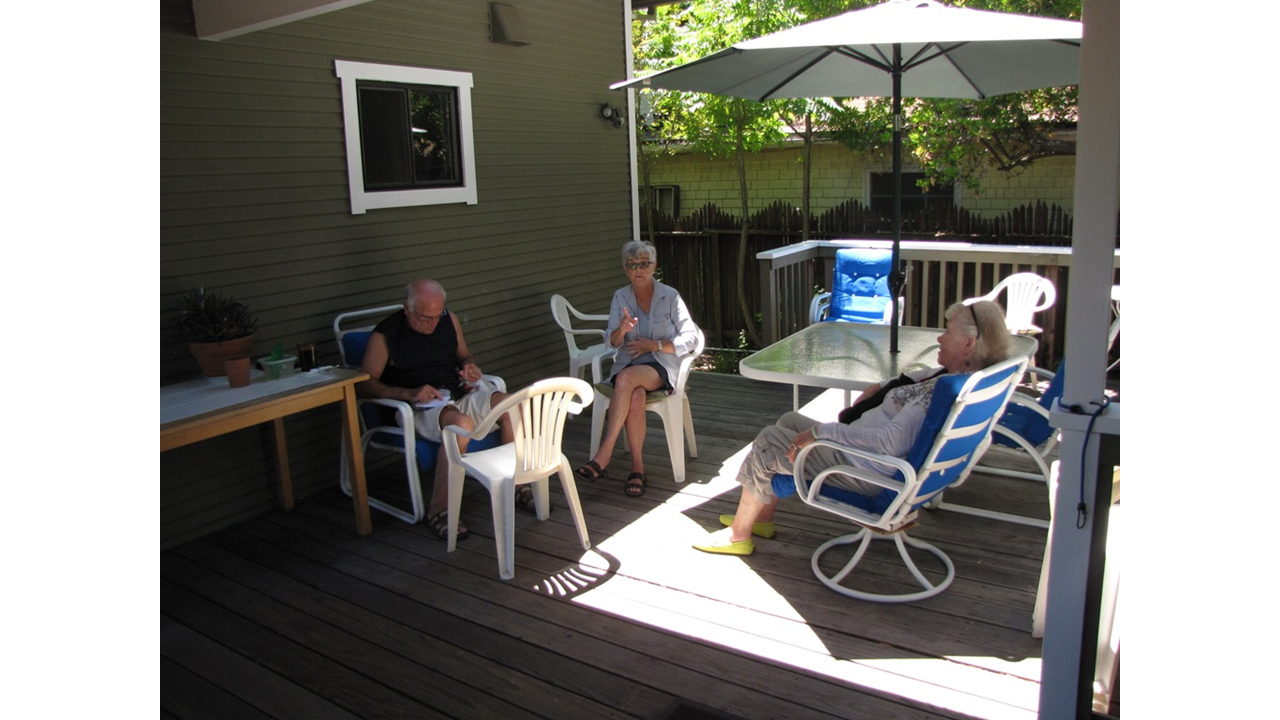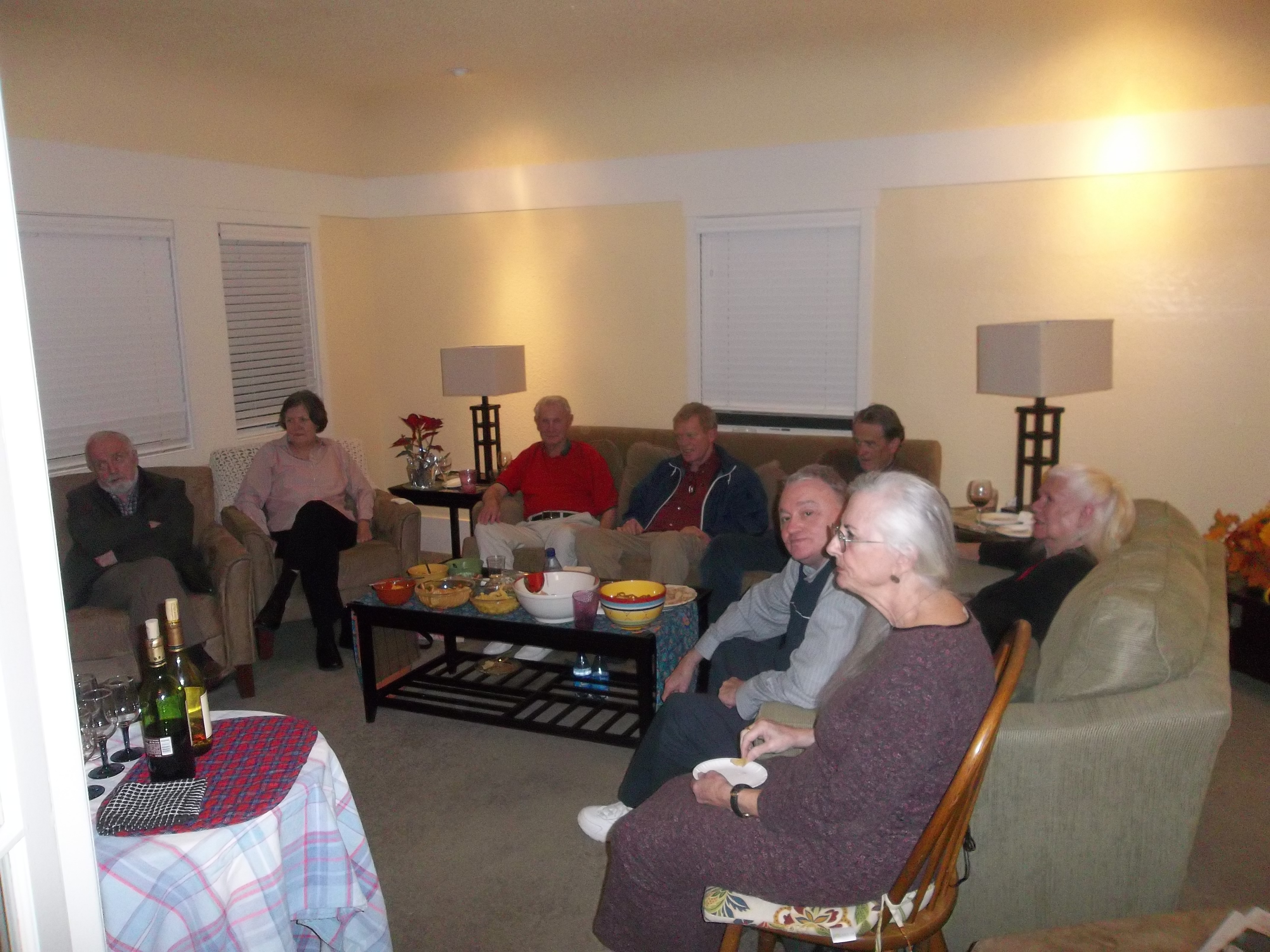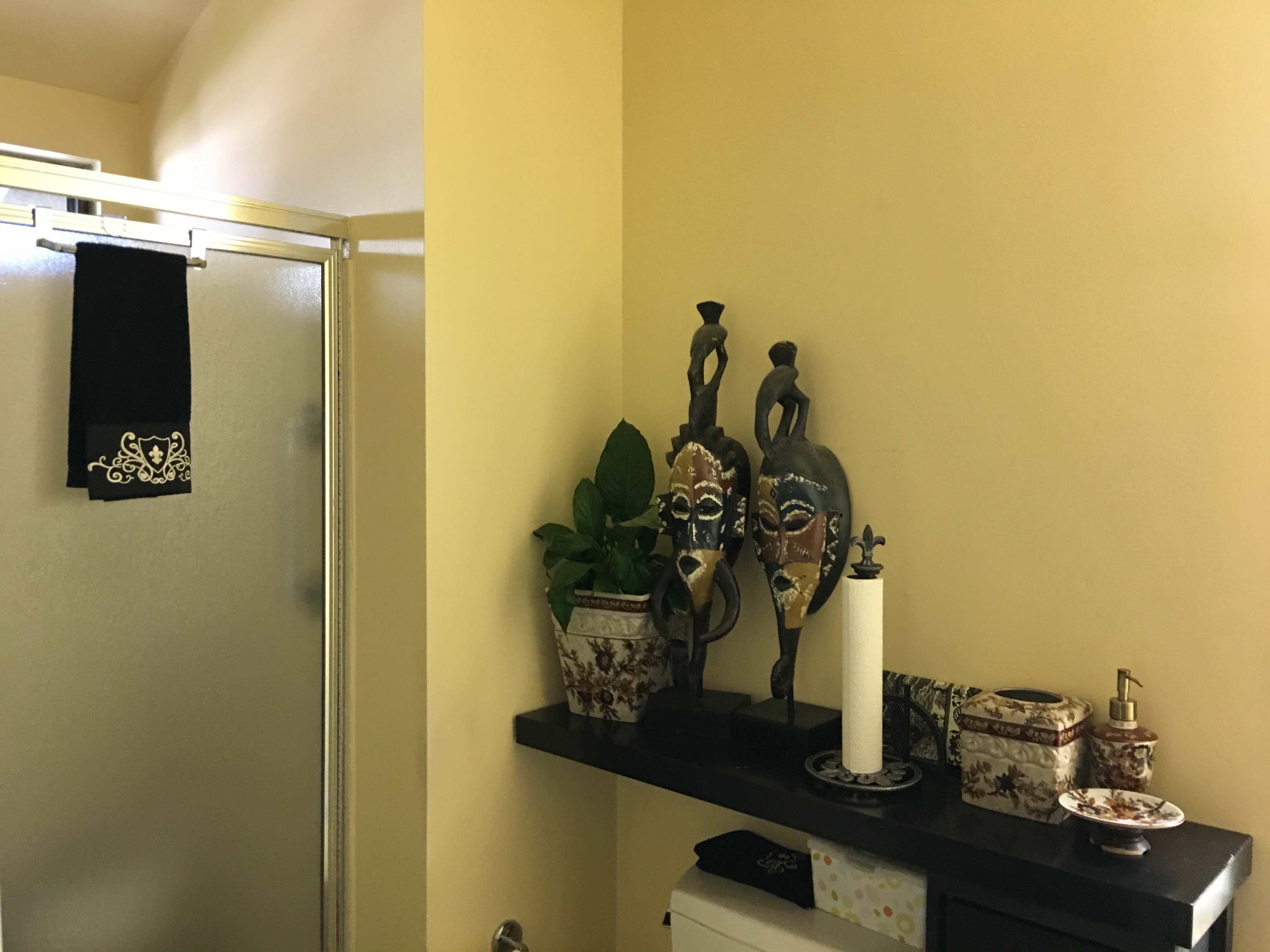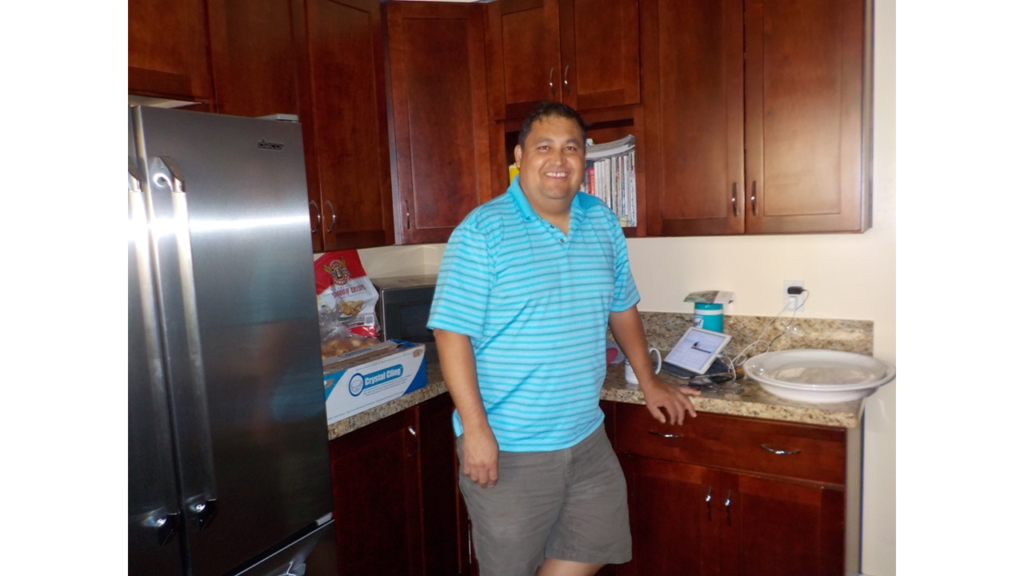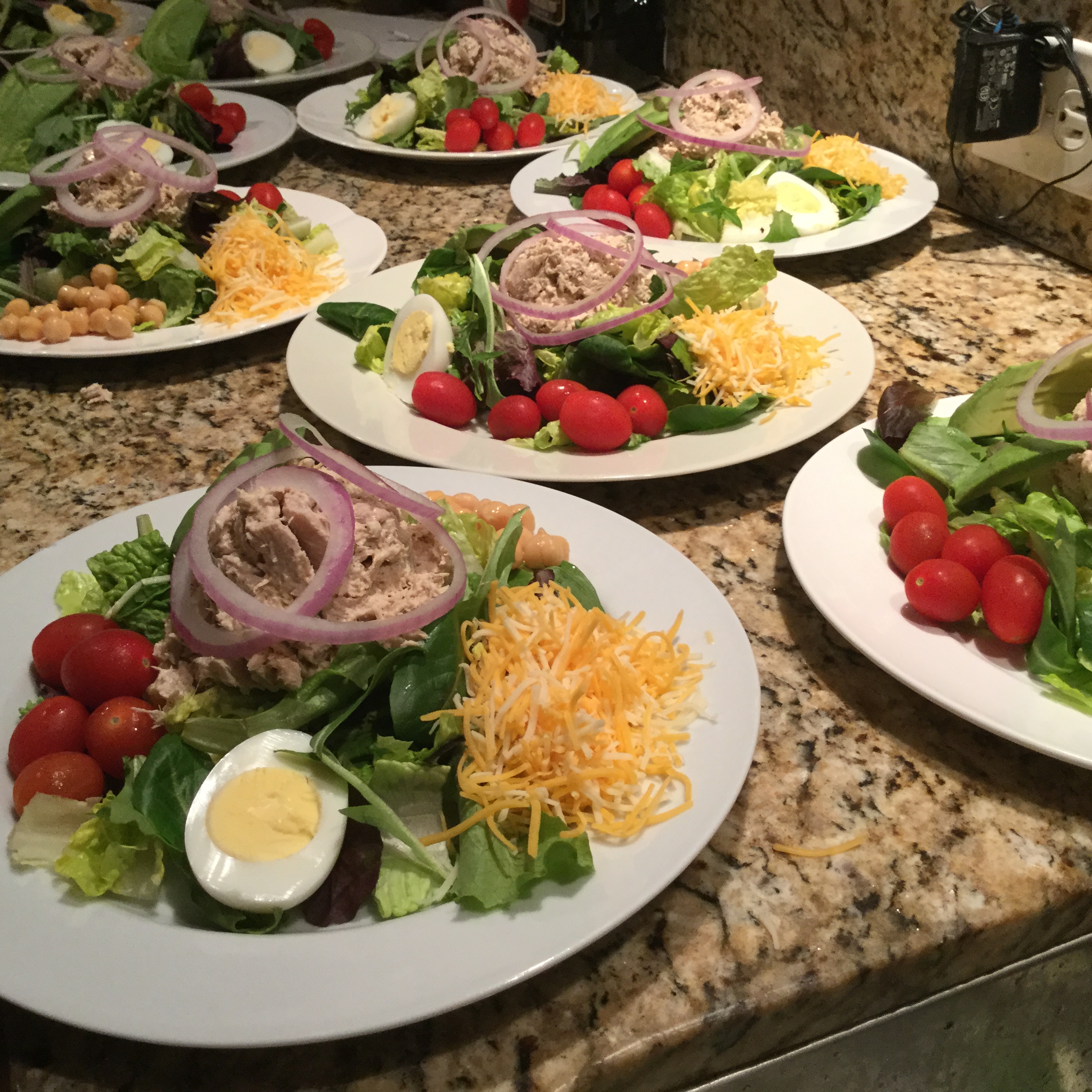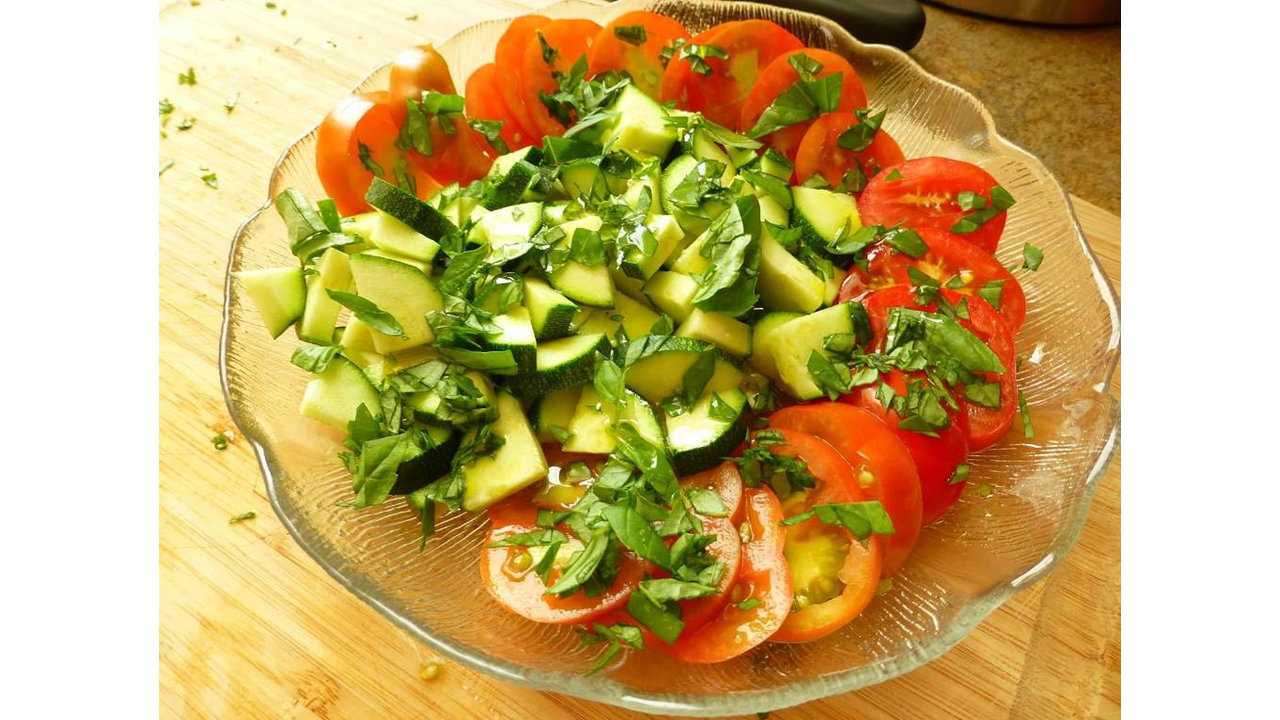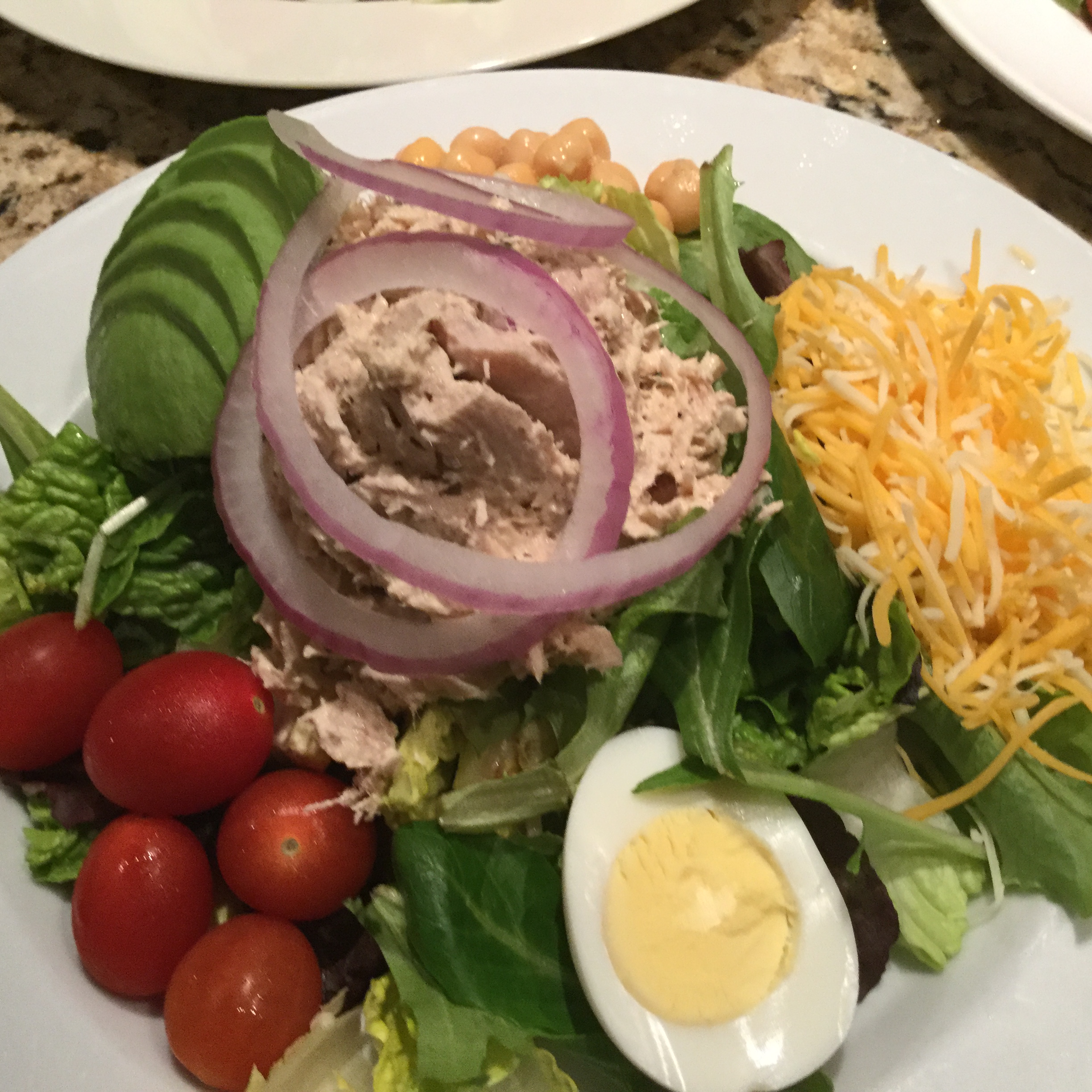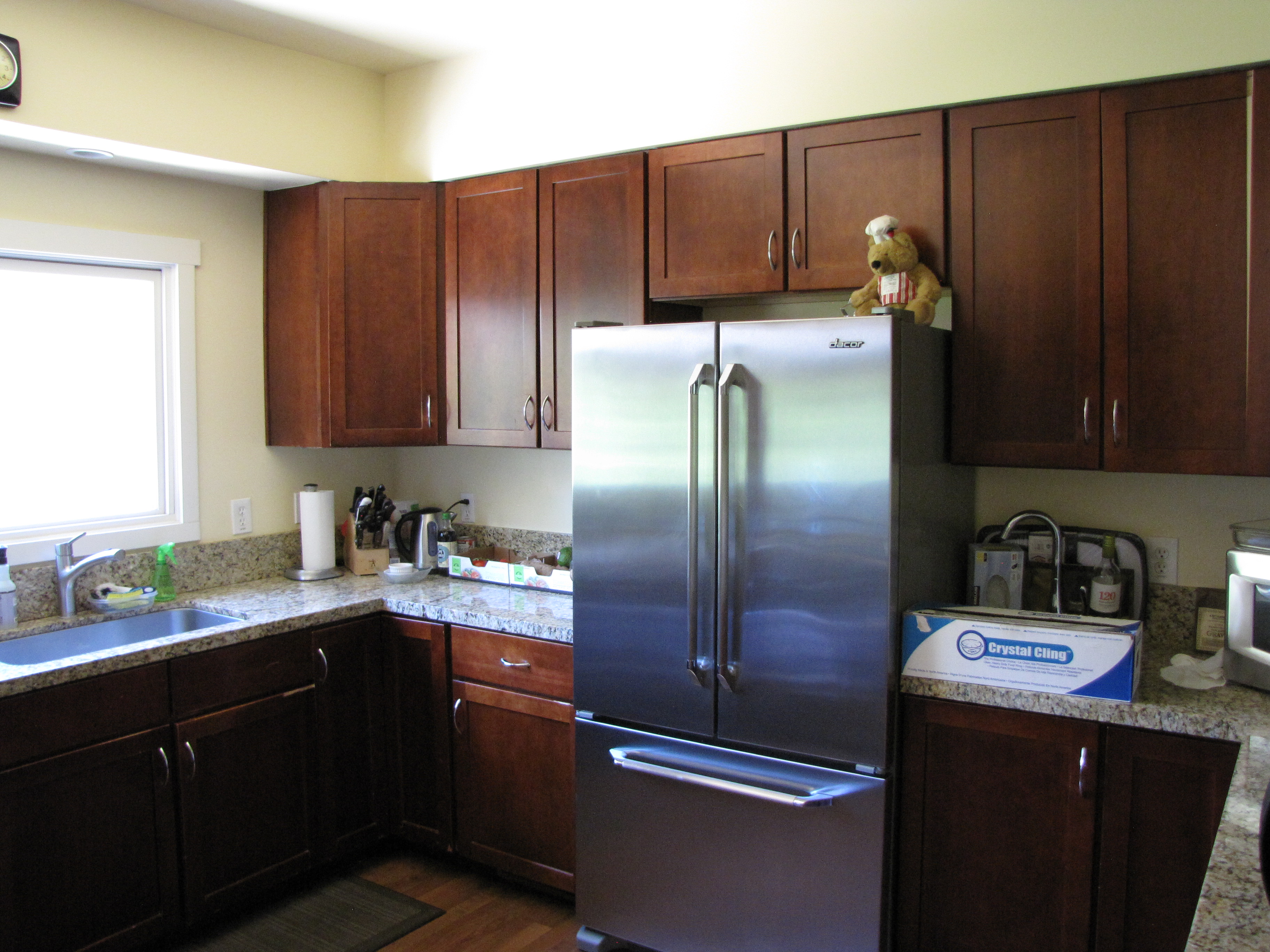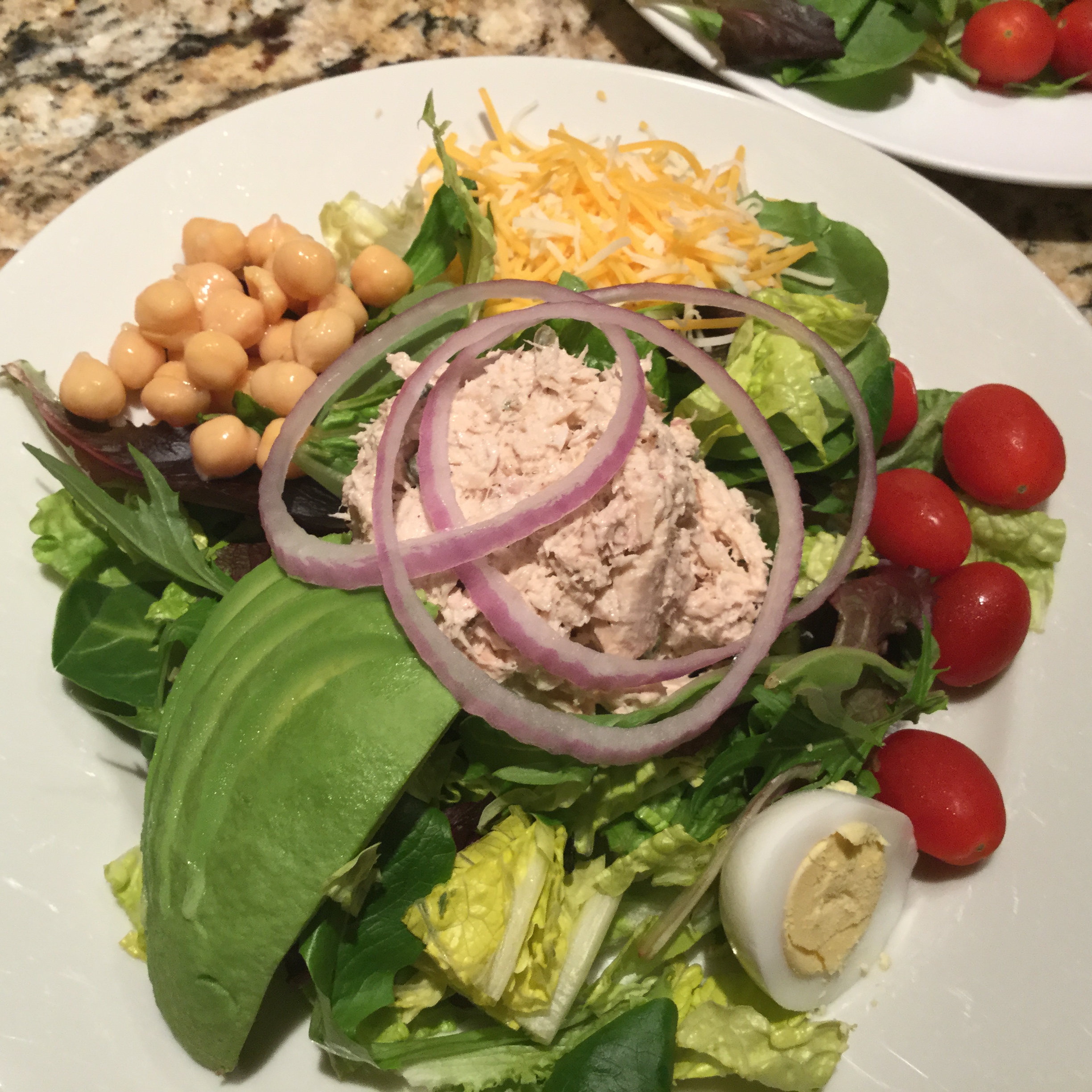 Food at Tam House
Our Chef and Handyman, Martin Michel, prepares 5 excellent dinners a week in the Tam One kitchen and purchases basic (light) breakfast foods, coffee and tea for our residents.
Tam House is based on the concept of "community." We don't want to be just a boarding house. And for this reason, dinner time is not just about food; it's about communication, sharing, and relationships. We're often asked, "Do I have to be at dinner every night?" No, of course not. Our residents are independent seniors and they have active lives. But we also do not want our homes to be just a place to sleep. Residents are asked to join Tam House with the intention of spending a good portion of their dinners together. And most are very happy to do so, as Martin is an excellent cook who prepares fresh, healthy and delicious meals.
Everything You Need to Apply to Become a Tam House Resident!
(CLICK ON THE LINKS BELOW)