A strong circle of committed and involved people form the team that manages Tam House: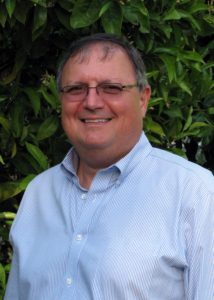 Alan Cascio, Board President
Alan is a retired general dentist who practiced in Kentfield. He has a long history of involvement in professional and civic organizations. Alan has served on the Boards of the Marin County Dental Association and the California Dental Association, and currently serves on the San Anselmo Historical Commission. Alan and his wife Caren have lived in San Anselmo for over 30 years. They raised three children and now have two grandchildren. Alan and Caren are active outdoors people, frequently hiking and biking all over our beautiful County.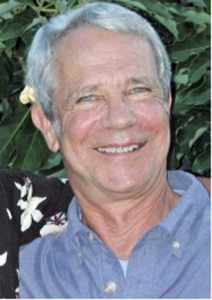 Kramer Herzog, Vice President
Kramer has lived in San Rafael for 80 years and is a retired Film Producer.
Kramer has won numerous awards for previous documentaries he's made, including "San Quentin Inside," which documents the prison's sports program, and "I Remember Mo-Me," a tribute to San Anselmo, CA, resident Mozart Kaufman, a World War II hero
Kramer has serviced on the boards of Family Service Agency, Marin Alano Club, St James Christian Society and is the current president of the Ross Valley Rotary and Meals of Marin.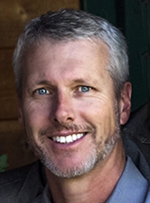 Scott Hamilton
Scott Hamilton has lived with his family in San Anselmo since 2001.  He has a wife, Sharon, and 2 adult boys, Owen and Nate.  Scott grew up in Palo Alto, attended UC Davis as an undergrad, and completed his studies at the University of North Carolina where he received his doctorate in Biostatistics.  After graduation, he worked for Genentech for 5 years until he left to start his own company, Dynarand. DynaRand was a software company that pioneered the development of IVRS and IWRS solutions for clinical trials management.  Dr. Hamilton has an Adjunct Professor appointment at Stanford University's School of Medicine in the Department of Neurology and Neurological Sciences, where he has been the primary statistician on multiple acute stroke studies. Currently, he is working full time for MAPS Public Benefit Corporation.  He is Senior Director of the Biostatistics group that is preparing the data from the studies that will support the FDA approval of MDMA assisted therapy for PTSD.  Dr. Hamilton sits on several data safety monitoring committees and works closely with pharmaceutical companies regarding the statistical aspects of adaptive trials and randomization algorithms. Widely published, he holds memberships in the American Statistical Association and the American Stroke Association. He is passionate about his family, and enjoys biking, camping, guitar, and singing.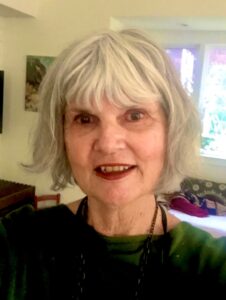 Suellen Lamorte
Suellen has lived in San Anselmo for over 50 years, and presently lives across the street from Tam 1. Suellen was a teacher in the Ross Valley School District, and she has a long history of volunteerism, especially on issues pertaining to senior citizens in Marin County.  For over 7 years, she served as the Town of San Anselmo's representative on the Marin County Commission on Aging. Suellen helped start Age-Friendly San Anselmo, and she also currently serves on the Steering Committee of Ross Valley Village.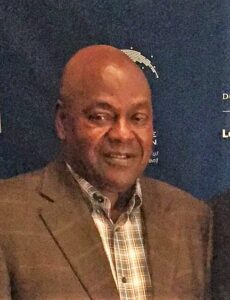 Andrew Marshall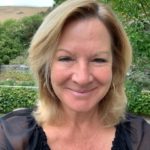 Vicki Pedersen
Vicki is an attorney and business owner who's loved being a resident of San Anselmo for over 20 years. She and her husband Pete have two grown sons, are avid gardeners, and enjoy exploring the hills of Marin.  Vicki is also Chair of the Marin Cultural Association, which serves as a catalyst to increase participation and optimize resources for art and culture in Marin County for all residents regardless of age, race, ability, or means.  Her commitment to supporting safe and supportive senior living options was strengthened when she and Pete navigated the challenges of finding affordable housing for their own parents.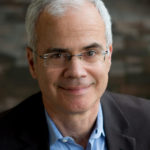 John Wright
John has lived in San Anselmo for over 30 years, and grew up in the Bay Area. He is a graduate of Stanford University and Yale Law School. He and his wife, Ruth Kiskaddon, have three adult children and a granddaughter. He is a retired business and banking lawyer.
John's work for the community started through the schools. In the mid-1990's he chaired Ross Valley Community for Schools, the predecessor of the current YES Foundation. In 1994 he was appointed to the Ross Valley School District board, then elected for a four-year term in 1995. He was a founder of the Drake Fund and served on its board before being elected to the Tamalpais Union High School District board where he served from 2001 to 2013. In 2013 he was elected to the San Anselmo Town Council where he served through 2020. He is also a board member of Marin Healthy Youth Partnerships and the Friends of San Anselmo Memorial Park. His proudest accomplishment for the community is the creation of the Red Hill Community Park, opened in 2009 after 15 years of local collaboration.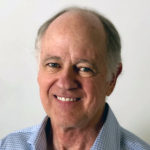 David is a retired cardiologist who practiced in the East Bay as a member of East Bay Cardiology Medical Group for 28 years. Thereafter he worked with the Marin Community Clinic and was the Chief of Cardiology at Alameda Hospital in Alameda CA. He retired in 2019. "I truly loved my patients. There was daily gratification on both sides of the relationship. I look forward to the relationships I'll develop with my fellow Board members and with the residents at Tam House."
David and his wife, Julie, come from Colorado. They have lived in Greenbrae for 35 years and have 2 grown sons. Julie, a former special education teacher, has been a volunteer in numerous capacities including the Kentfield School District and as a tutor in Marin City. 
David was an art student in college. Documentary street photography became his focus and he has continued this as a hobby. He and his wife love art museums and are frequent hikers and bikers on the Marin trails. As with other Board members, David and Julie never take for granted the wonderful outdoor opportunities available in our area.
This is David's first community board position. He is excited to be involved with Tam House.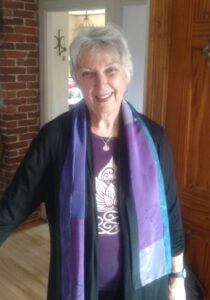 Joan Smith, House Manager
Joan comes to Tam House with a rich background as a pastor, an educator, a counselor, and a specialist in transitions and conflict resolution. Joan holds a Masters Degree in Human and Organizational Development and, throughout her career, has helped people and organizations work through change.
Joan moved to Marin County three years ago, having spent most of her life in Vermont and Maine. It was while visiting her son and daughter-in-law in San Rafael that she became involved on an interim basis with First Presbyterian Church of San Rafael. After a period, loving the climate and progressive culture of Marin, she decided to relocate here.
While the House Manager's role focuses on operations and maintenance, it also involves fostering an atmosphere at Tam House that sustains it's Residents. Joan hopes to draw on her expertise in guiding people honestly and frankly through transitions to provide a foundation of respect-with-realism that allows people to be themselves and freely engage with their fellow Residents.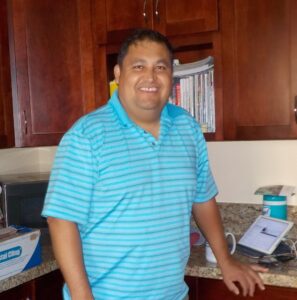 Martin Michel, Chef
Martin, our wonderful Chef, has been with Tam House since 2000. He is originally from Ensenada, Mexico and obtained his love of cooking from his mother, who owed a small local restaurant there. Martin loves the homey atmosphere of Tam House, and he appreciates the relationships he has developed with the Residents. Martin lives in Vallejo with his wife and four children.